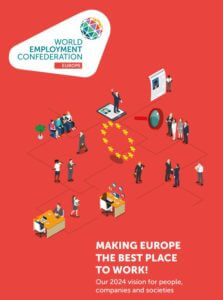 The World Employment Confederation-Europe supports the main approach of the Recommendation which is in line with the notion of social innovation. The promotion of the concept of transferable and portable rights has been particularly welcomed as it is one of the key policy recommendations in our Europe 2024 Vision. The World Employment Confederation-Europe calls on EU policies to rethink protection schemes to ensure the sustainability of national social models by implementing these policy actions.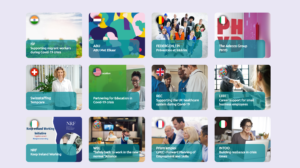 For examples of how the private employment industry is already re-inventing ways of providing social protection, visit our "Social Innovation Stories" database.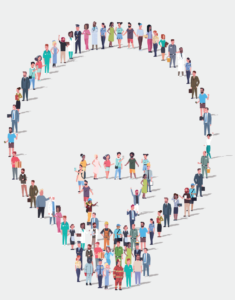 The sector's innovative practices have been surveyed in a research project conducted by the Centre for European Policy Studies (CEPS) and the Catholic University of Leuven/HIVA, as part of the EU Sectoral Social Dialogue for temporary agency work.
The research draws up lessons learned from the implementation of these practices and analyses factors for upscaling and replicating them in other sectors. The World Employment Confederation-Europe and UNI-Europa also adopted joint recommendations as follow-up of this project to further foster social innovation in Europe.